A message from Rev Don Macalister- 14th March 2020
Coronavirus Guidance for those attending church.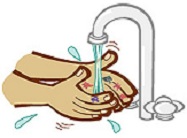 Washing hands – Please follow all government guidelines. Good hygiene is vital in reducing the spread of the virus. Please wash your hands with soap and water often or use hand sanitiser gel where soap and water are unavailable.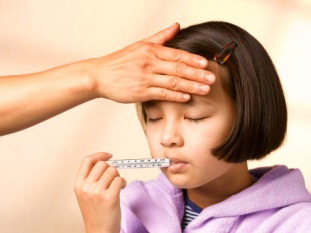 Should I come to Church? –
If you're feeling ill, displaying the symptoms of a cold, are elderly or worried you may be vulnerable, please consider not coming. Even if you would normally come with a cold, the words of 1 Corinthians 8:11 may help us all: "Think of your weaker brother/sister"
Smile, wave, but please don't shake hands – You truly are very welcome but in order to protect yourself and those who are vulnerable we are asked not shake hands.
Caring for one another – For the time being we are asked to make pastoral 'visits' by phone. Many are anxious and a phone call and an offer to pray expresses our concern for each other.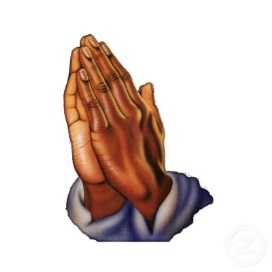 Prayer
God of all hope we call on you today.
We pray for those who are living in fear:
Fear of illness, fear for loved ones,
fear of other's reactions to them.
May your Spirit give us a sense of calmness and peace.

We pray for your church in this time of uncertainty.
For those people who are worried about attending worship.
For those needing to make decisions in order to care for others
For those who will feel more isolated by not being able to attend.
Grant us your wisdom.
Holy God, we remember that you have promised that
Nothing will separate us from your love –demonstrated to us in Jesus Christ.
Help us turn our eyes, hearts and minds to you. Amen
https://www.gov.uk/guidance/coronavirus-covid-19-information-for-the-public