Christ Church seeks to express the love of Christ to everyone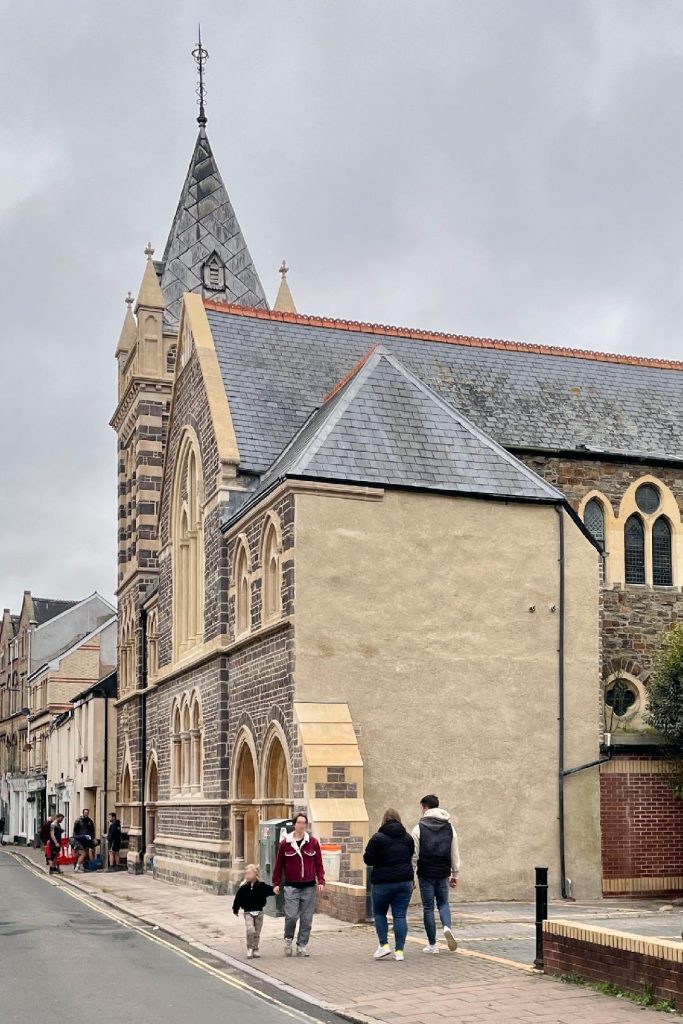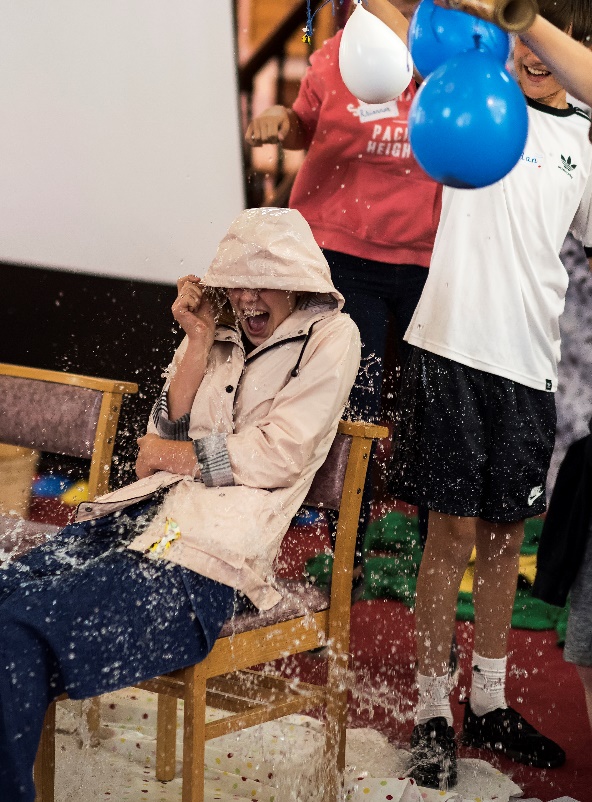 Christ Church Barnstaple is a church family made up of all ages and it is always a joy to welcome new members into the family so whether you are visiting, with us for a short time or here to stay you will be warmly welcomed.
All are welcome… YOU are welcome!
Our mission statement at the top of this page says "Christ Church seeks to express the love of Christ to everyone".
Each one of us is on a journey through this life. Some of us have been exploring faith and what all this talk of God means for us for many years, and some of us are just setting off, but all of us are asking questions. Be assured that wherever you are on this journey you will find others in a similar place.
We don't have all the answers, and if we ever thought we did then the God we are getting to know would be very small. The journey of exploring faith is an exciting one, one full of surprises as we increasingly learn to love and be loved by God.
We aren't perfect, we know that, but we keep on trying. So if you're worried we're some sort of holy huddle please don't, if you're not perfect you'll fit in perfectly!
We are a glorious mixed bunch. Christ Church Barnstaple is a united church made up of two denominations, the Methodist Church and the United Reformed Church, but members of the church family come from all traditions and none.
So whatever your story is, wherever you have come from and whoever you are, welcome.
Please stay for a while and explore the pages of our website; in them you will find weekly acts of worship to use at home, editions of the monthly church magazine, The Messenger, and information about various activities.
There are pages giving information about activities for children and young families such as a weekly Sunday Club, a mid-week Parents and Toddlers, monthly Café Church, and other less frequent events.
You will also find charities and causes we support such as Christian Aid, Fairtrade and being a bronze award winning Eco-Church working towards the silver award.
And please come back again soon!