We meet on Wednesdays from 1:30pm until 2:30pm in term-time
The cost is £1.50 per family which includes refreshments.
We still have some Covid restrictions in place but there are plenty of toys available for toddlers and pre-schoolers. We also have an outside area for ride-on toys and a range of other activities.
We hope to arrange a summer outing and also one before Christmas.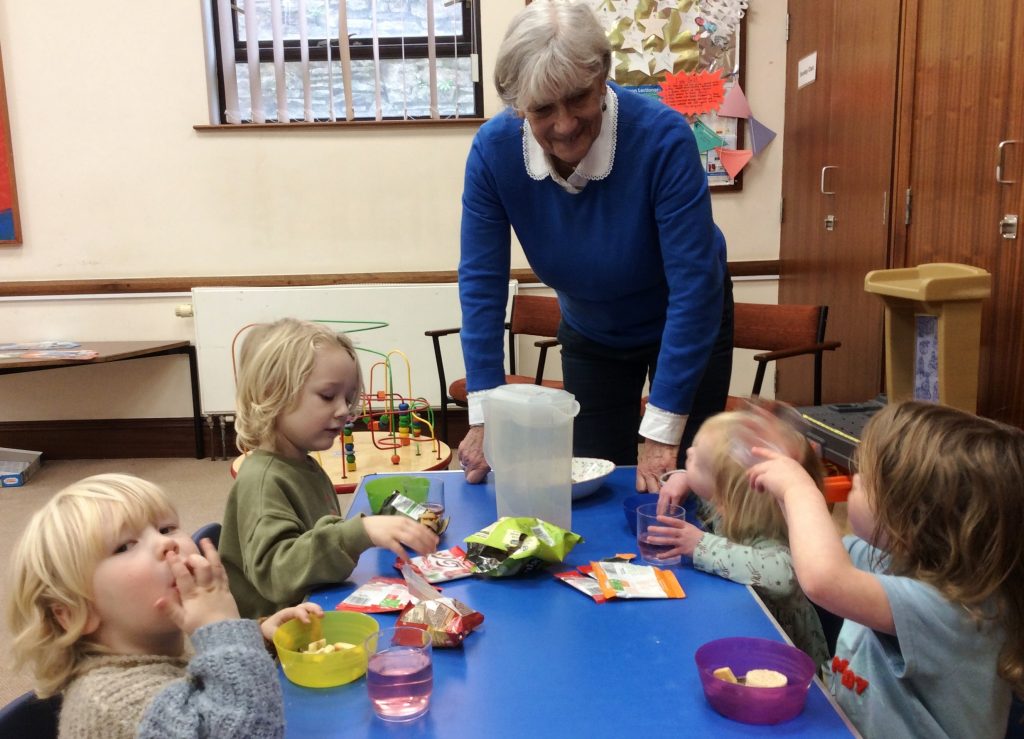 To book a place, please contact Joy Morley on 01271 376171
We look forward to seeing you